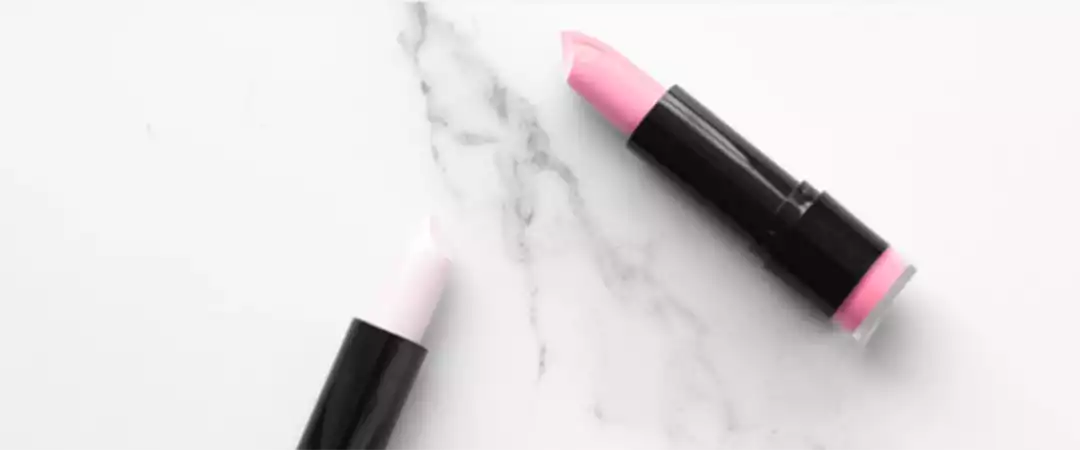 Cosmetics for lip care are a basic product that cannot be missing from any cosmetic bag. Necessary at any time of the year, they care for the beauty of lips, exposed to many unfavorable factors. They moisturize the lips, protect them and soften them.
As a professional and experienced contract manufacturer, we can offer you development from scratch, manufacturing and packaging of a wide range of products:
lip balms – clear and tinted,
volume lip balms.
protective lipsticks,
fruity lip balms,
kids lip balms.
What can we guarantee? When starting to develop each recipe, we are absolutely guided by the full safety and comfort of the user. We only use the best quality ingredients from proven and reliable sources. We follow trends and novelties on the cosmetics market, we also conduct our own research of new technological solutions. The composition of the offered compositions is supervised by a team of experienced and qualified specialists, consisting of pharmacists, biotechnologists and chemists.
Private Label cooperation with us is the certainty of providing customers with cosmetics to which they will be happy to come back.