HBC
Health & Beauty Care Sp. z o.o.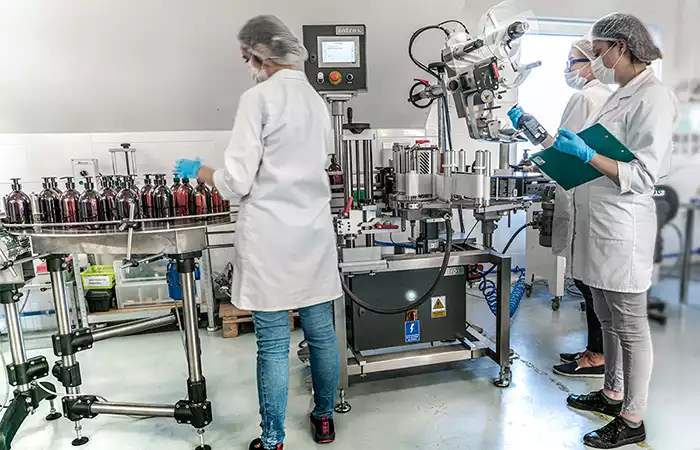 Health & Beauty Care Sp. z o.o. has been operating on the market since 2013 and specializes in the production of a wide range of cosmetics for skin, hair, sauna, spa, shower & bath, disinfectants and domestic detergents.
HBC's total focus on quality, extensive experience and advanced technologies are key to the success we deliver to our customers in formulating, manufacturing and filling personal and hair care products. We understand that the quality of the products we develop and manufacture is a reflection not only of HBC but, most importantly, of you and your trusted brand in the market.
At HBC, we strive for excellence and innovation. We constantly aspire to design and deliver products that will distinguish us and our customers from the mainstream.
We build lasting partnerships by working closely with our clients to align product concepts that embody their brand image and positioning. In addition, we offer a unique range of value-added services that fully meet the needs of our customers.
At HBC development, we often conduct quality audits to optimize process reliability and maintain HBC production standards at the highest level. Our production cycles, products and performance are constantly verified by our customers, we apply the GMP standards required in the industry and our quality management system complies with the PN-EN ISO 22716: 2009 standard