Best way to have your own cosmetics line
HBC has the experience, capabilities and flexibility to efficiently serve Private Label production for wide range of clients. We have developed a diverse range of cosmetic products with rich, unique compositions that our clients can successfully offer under their own brand.
Our extensive portfolio of trend-facing formulations, comprehensive scalability and experienced technical support give our customers a market advantage in a rapidly changing cosmetic environment.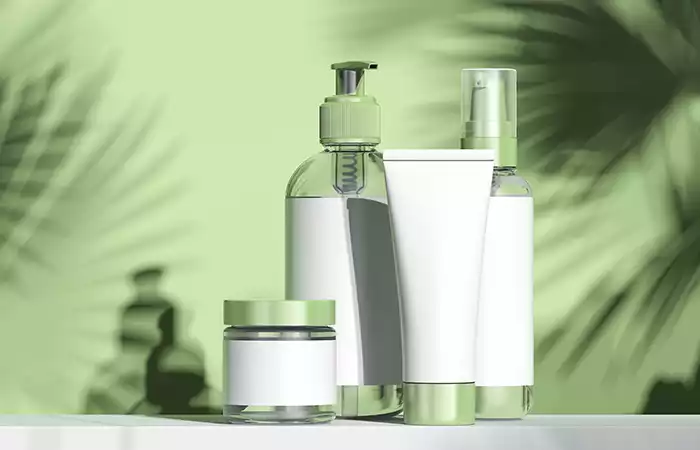 From among the wide range of ready-made recipes and cosmetic formulas, our customers can choose to manufacture under their brand such products as: lip care products, washing and bathing products, face, body, hand and foot care products, creams, lotions, body butters, body scrubs, massage oils and many more. We also have extensive competences in the cosmetics manufacturing for hotels and spa salons. One of our flagship products are also sauna fragrances, scented candles and room fragrances.
We also develop innovative products with unique compositions, including safe preparations for disinfectants and domestic detergents as well.
Possibility to build your own brand
Private Label is a great way to create your own cosmetic line with optimized financial outlays.
Possibility of being beyond the competition
Private Label allows you to effectively position your presence on the cosmetics market by introducing innovative products.
Excellent quality and price ratio
Private Label gives you the opportunity to use recipes proven on the market without having to bear the costs of introducing it to the market.
Check the range of products offered in the PRIVATE LABEL production system
Find out more about the possibility of contract manufacturing