COSMETICS CONTRACT MANUFACTURING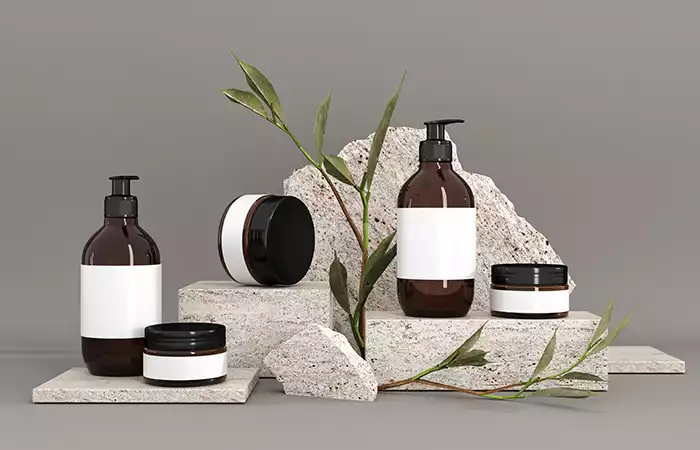 One of the main areas of our activity is the production of cosmetics to order. Our clients can count on comprehensive service in the field of:
– professional advice and consultation,
– individualized project,
– developing a recipe and obtaining the highest quality ingredients,
– performing the necessary tests and research,
– production in accordance with the design assumptions and schedule,
– obtaining appropriate packaging that meets the assumed criteria and expectations,
– packaging and transport.
With an experienced team of engineers, technologists and production and administration employees, we are able to meet the most sophisticated requirements. Many years of experience in the production of cosmetics under the contract system guarantees beeing ready for every possible eventuality.
For years, we have been cooperating with many cosmetic brands in Poland and Europe, enjoying their trust as a reliable partner and manufacturer. We have successfully implemented many products on the market, both care cosmetics and hygiene products. We have well equipped laboratory and we offer our clients the possibility to outsourse various types of tests, such as microbiological and dermatological purity tests, maintenance tests, stability and mass compatibility tests. We commission safety assessments and  deal with the preparation of the MSDS card and product notification in the CPNP system.
Developing unique recipes
As a contract manufacturer  we have a team of experienced technologists developing innovative and unique recepies.
Comprehensive implementation
Cosmetics production is our passion, therefore we approach each project individually, offering human and production potential to implement innovative products according to your requirements.
Research and tests
We carry out and commission the necessary research and tests that allow products to be marketed on the Polish and European market.
Check our PRIVATE LABEL
production offer
Contact us for
more information